Our Story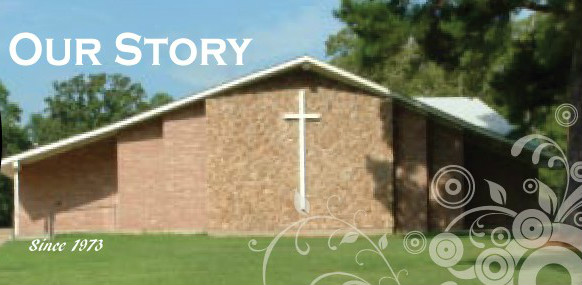 Northview Assembly of God was planted by Pastor Ronald Dunn and held its first services on October 21, 1973 with ten persons present. From the very first service in October 1973 until June 1974, the young congregation met in "The Holiday Room" of the Holiday Inn North (now the Royal Inn), located at 1906 North Market Street in Shreveport. From this location the congregation moved to a new location better suited for worship services. The new location was a gift shop located at 3316 North Market Street in which the Northview congregation converted into a place of worship. In December of 1975, the still young congregation moved into its new church and educational facilities also located on North Market Street. The dedication services were held Easter Sunday April 18th 1976, with the Rev. Cecil Janway, Superintendent of the Louisiana Assemblies of God and Mrs,Virginia Shehee, Louisiana State Senator and local business leader, as guest speakers. Northview was "Set in Order" on May 26, 1976 when the congregation accepted its constitution and bylaws and elected its officers.
In the Late 80's, Northview elected Randle Peterson. Rev. Peterson would lead Northview in growth over his 18 year tenure, and lead the church in an expansion of property and its facilities. In 2005 they answered to call to go and minister in the Philippines planting over 60 churches and and currently starting a Bible college there.
Late 2010, Northview elected its current Lead Pastor. Michael Holland is a minister in his 30's and is passionate about reaching the lost. He has previously been on multiple church planting teams and has studied Church Planting and Revitalization. Northview is now a small church with a Fresh Start, looking to rebuild for the future.
We would like to invite you to visit, and perhaps come be a part of the plans God has always had for this church.  Be a part of our Future History.